Encourages Independent Play
Enhances Learning Experience
Promotes Fine Motor Skills
Unleash Kids' Creativity with Fun SiliSticks Building!

Welcome to the world of SiliSticks, where imagination knows no bounds! These incredible suction toys are here to provide endless hours of entertainment, learning, and creative exploration for children and teens alike.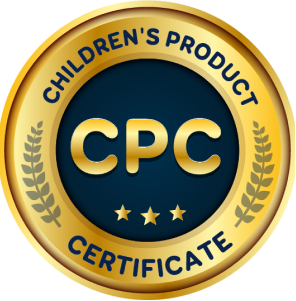 Children's Product Certificate (CPC)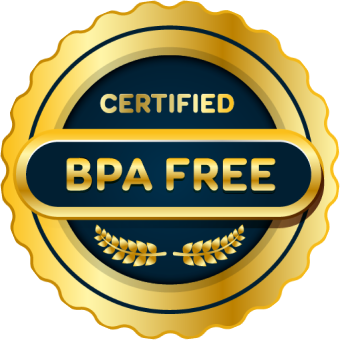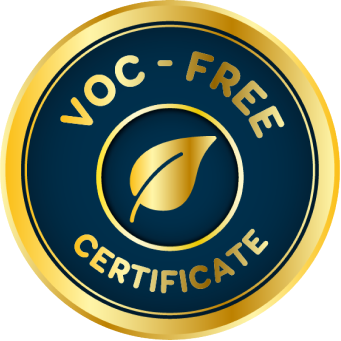 Non-toxic, VOC-free & certified safe paint
BPA-, styrene- and phthalate-free plastics
Change The Aesthetics Of Your Room!
Why Are You Offering For Free?
We are a company that focuses on selling products that will solve your problem. We aim to make a good name amongst the community and keep bringing good products. Thus, we are offering new products for free and you only have to pay shipping (plus handling costs).
Our product comes with a 30-day money-back guarantee if the product is defective. Send it back to us for a full refund following our Refund Policy. The return is invalid if the faults are caused by incorrect use or failure to respect the cleaning and care instructions.
"I can say that he hasn't gotten bored of it yet!"
⭐⭐⭐⭐⭐
"I didn't want to go overboard with toys for my little one since they really don't need much so this was a great purchase. My boy has been using the sticks for a few weeks now and I can say that he hasn't gotten bored of it yet! He loves playing with it, making fun figures with it. I even take it with me to office where my boy keeps himself busy with it for hours."
4.9/5 based on 239 reviews